Crisps are not just a yum snack. Crisps are life.
Come with me on a journey and discover the best crisps in the world (but mostly Ireland).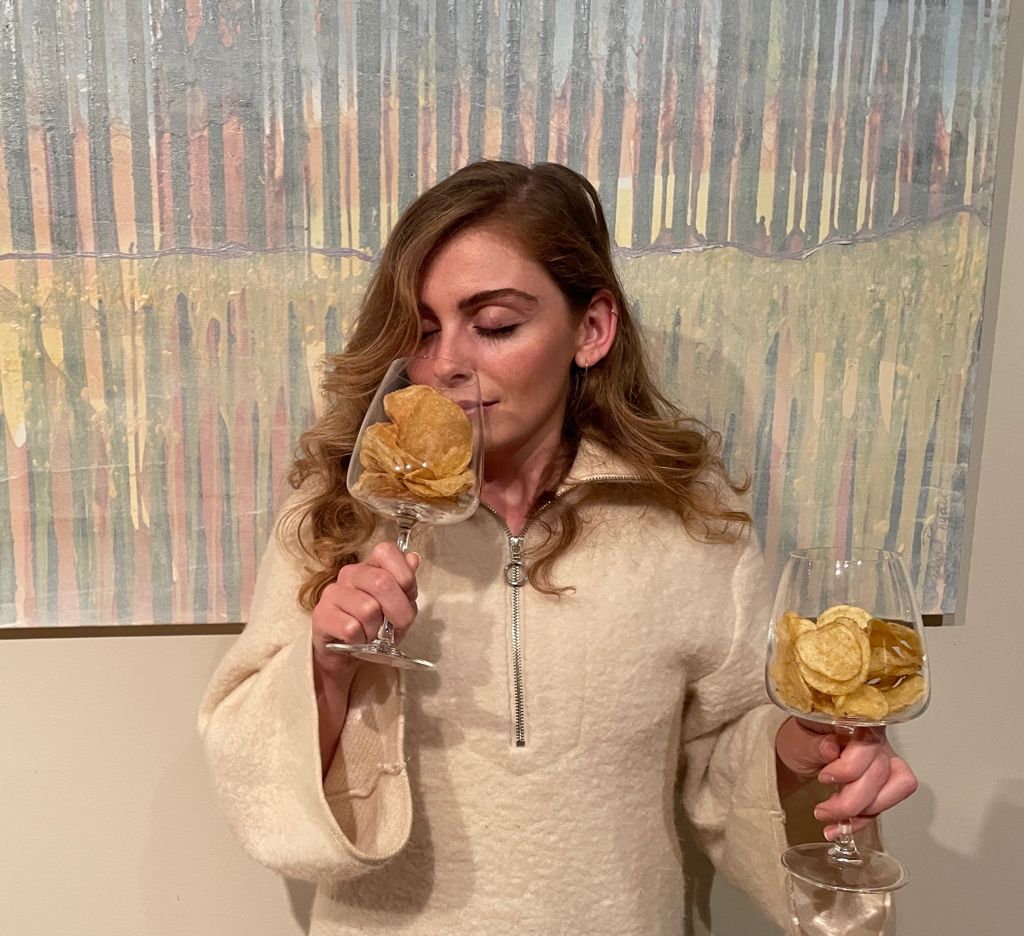 What is a Crisp Connoisseur?
Connoisseur (/ˌkɒnəˈsəː/) noun. an expert judge in matters of taste. "a connoisseur of music crisps"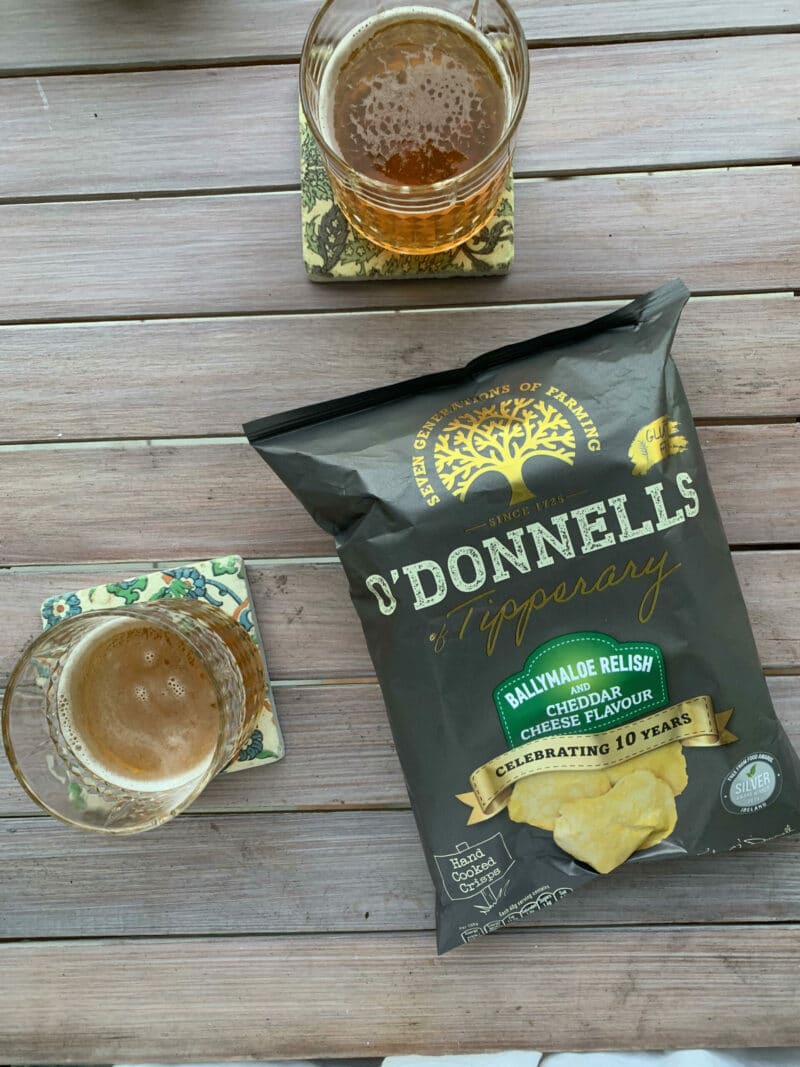 Read our expert crisp reviews so that you too can be a crisp connoiseur. 
I tried to be a hipster but I only really knew Tayto so when the conversation became about crisps the whole thing was falling apart. After getting some snobby opinions from Crisp Connoisseur I can finally be who I want to be!
I don't understand why Doritos have such a bad name. I love Doritos and I don't care what anyone else says, I'm tired of being judged. Crisp Connoisseur showed me alternatives without judging me for who I am. I love Doritos.
In Australia we love our cheesy flavour chips flavours. And when I say love I mean LOVE. Try to get something else than that in Woolies... Good luck with that mate. I've now discovered there's more to life. My eyes are open. I'm woke.